Iata cum descrie Dr. WHittaker, presedintele Conventiei Southern Baptist in California, conferinta misionara de tineret din Portland: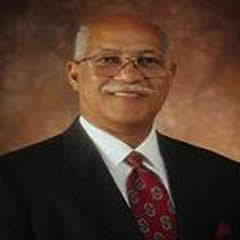 Exciting Missions Conference
The Romanian Baptist Youth Missions Conference for the West Coast was held in Portland March16-18. During the event I had the opportunity of leading conferences about community outreach and preaching to the group twice. This was an exciting event.
The students seem to be energized to be involved in evangelism and missions, not only locally, but globally. Many of the attendees immigrated to the Untied States at an early age with their parents. The bilingual services included songs in Romanian and English. Testimonies where shared about mission trips taken by groups to such places as Moldova and Honduras. After watching and listening to these young leaders I was impressed with their devotion to sharing the gospel. Afternoons were spent street witnessing for Christ in the parks and downtown area of Portland. They came to the conference with a passion to learn, experience and grow in their knowledge of evangelism and missions. I believe many leaders will emerge from this group.
On Sunday morning English and Hispanic congregations joined adults from Romanian congregations to celebrate God's saving power in the lives of sinners. During the service, I was blessed as worshippers prayed for persecuted Christians in other countries.
After attending this event, I am convinced now more than ever that many young people are ready to launch a movement to impact this world for Christ. The Romanian Baptist Youth Missions Conference represents one of these outstanding groups. My prayers are with them as they continue to reach the lost and make disciples.
I pray your weekend was as joyous and filled with as much hope as mine!
Liviu Țiplea